VERTICAL MAGAZINE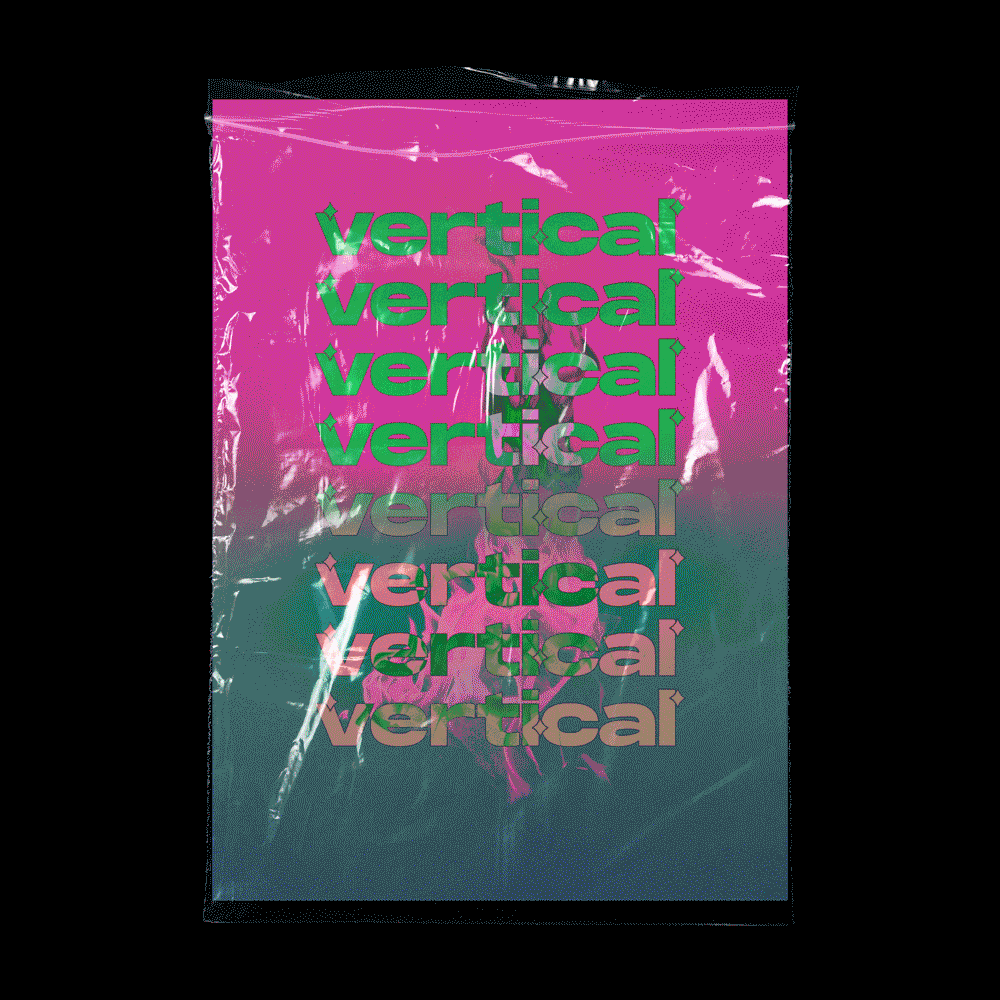 Brief: Create the cover and following spreads for an extreme sports magazine.

Focusing on real and authentic stories, Vertical Magazinet targets a younger demographic; specifically, thrill seekers with high energy. With this in mind, I wanted the resulting design to evoke feelings of authenticity– in an age with countless magazines released on a frequent basis, I wanted to create a design that was eye-catching, and made people wonder – "What is this for?"

What resulted was an abstract approach to evoking feelings of 'extreme' in every way except blatant photographs of extreme sports.